Released: Japan, Jan 1993; US, Nov 1999
System: Super Nintendo (SNES)
The wind stops blowing ... giant meteors strike the planet ... and the elemental crystals shatter. Someone or something is unleashing the dread force "Mu" -- "Nothingness" -- upon an unsuspecting world. Four travellers, brought together by fate, may be the last, best hope of Earth.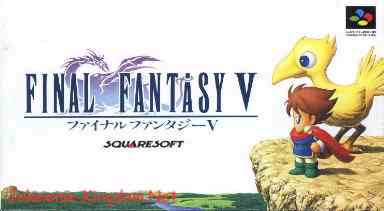 Final Fantasy Crystal Chronicles